Gisteravond werden de Golden Globes toegekend. Er zijn veel categorieën, maar voor ons tellen er eigenlijk maar twee: "Best Original Score" en "Best Song". Hieronder vind je alle genomineerden waar de winnaars vetgedrukt zijn weergegeven.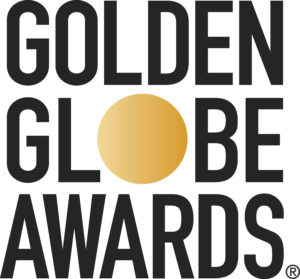 Beste originele score
Marco Beltrami – A Quiet Place
Alexandre Desplat – Isle of Dogs
Ludwig Göransson – Black Panther
Justin Hurwitz – First Man
Marc Shaiman – Mary Poppins Returns
Beste originele nummer
Annie Lennox – "Requiem For A Private War" uit A Private War
Troye Sivan, Jón Þór Birgisson – "Revelation" uit Boy Erased
Lady Gaga, Mark Ronson, Anthony Rossomando, Andrew Wyatt – "Shallow" uit A Star Is Born
Kendrick Lamar, SZA – "All The Stars" uit Black Panther
Dolly Parton, Linda Perry – "Girl in the Movies" uit Dumplin' l
Winnaars gefeliciteerd!