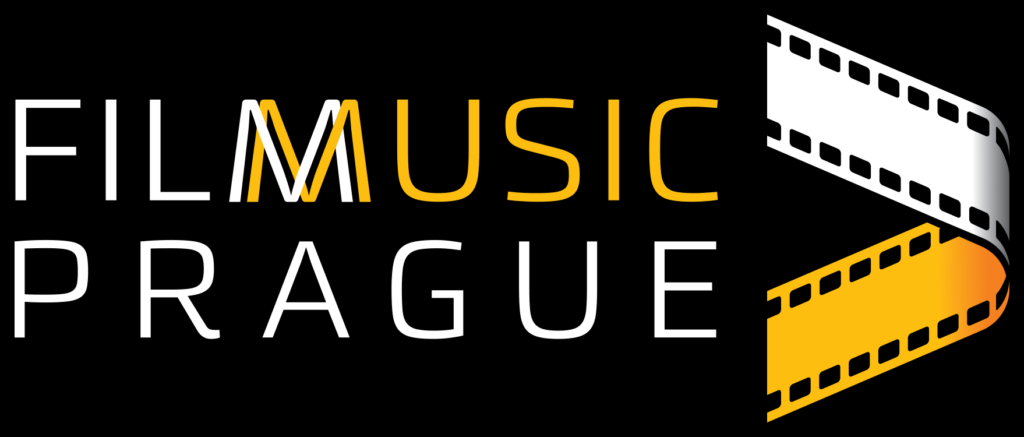 Film Music Prague is een prachtig filmfestival dat we al een paar jaar bijwonen. Je kunt hierover op onze site lezen en we zullen er dit jaar weer over schrijven. De volgende editie vindt plaats van 1 tot 4 februari. Vandaag hebben ze het laatste concert aangekondigd die het programma van deze editie compleet maakt.
Het programma
Vrijdag 1 februari – Stars of Hollywood: John Powell
Het eerste concert wordt een avond met John Powell, waar zijn filmmuziek wordt gespeeld.
Kaarten
Zaterdag 2 februari – Kyle Dixon & Michael Stein performing the music of Stranger Things
Het componistenduo zal de muziek van de hitshow Stranger Things uitvoeren. Je kunt een avond verwachten waarin we teruggaan naar de jaren '80.
Kaarten
Zondag 3 februari – Legends: Ridley Scott
Dit concert richt zich op de muziek uit films van regisseur Ridley Scott. Harry Gregson-Williams heeft veel van zijn muziek gecomponeerd en zal als een speciale gast aanwezig zijn.
Kaarten
Maandag 4 februari – Remember Them: A Charity Gala
Dit concert zal muziek van Hollywood-componisten uitvoeren die niet voor film geschreven is . Het grootste stuk is A Prussian Requiem van John Powell, maar ook muziek van Howard Shore en John Williams wordt uitgevoerd.
Kaarten
We kijken enorm naar dit festival uit. Het wordt namelijk elk jaar beter.