Voor de elfde keer, van 21 tot en met 29 september,wordt een filmfestival – genaamd Fimucité – gehouden op het Canarische eiland Tenerife. De concerten variëren van kleine concerten uitgevoerd door lokale muzikanten tot grotere in een prachtig auditorium met zeer solide uitvoeringen van gevarieerd programma's. Vorige week hebben zij hun volledige programma aangekondigd.
Programma
Vrijdag 21 september: Play It Again, Jean-Michel
Componist, arrangeur en pianist Jean-Michel Bernard opent het concertprogramma met een pianorecital. Hij zal zijn eigen persoonlijke interpretatie van enkele klassieke soundtracks (The Pink Panther, Forrest Gump, Schindler's List en Taxi Driver, om er maar een paar te noemen) spelen, evenals enkele van zijn eigen composities die voorkomen in films als The Science of Sleep and Human Nature van Michel Gondry. Op de zondag de 23ste wordt dit concert op Gran Canaria herhaald.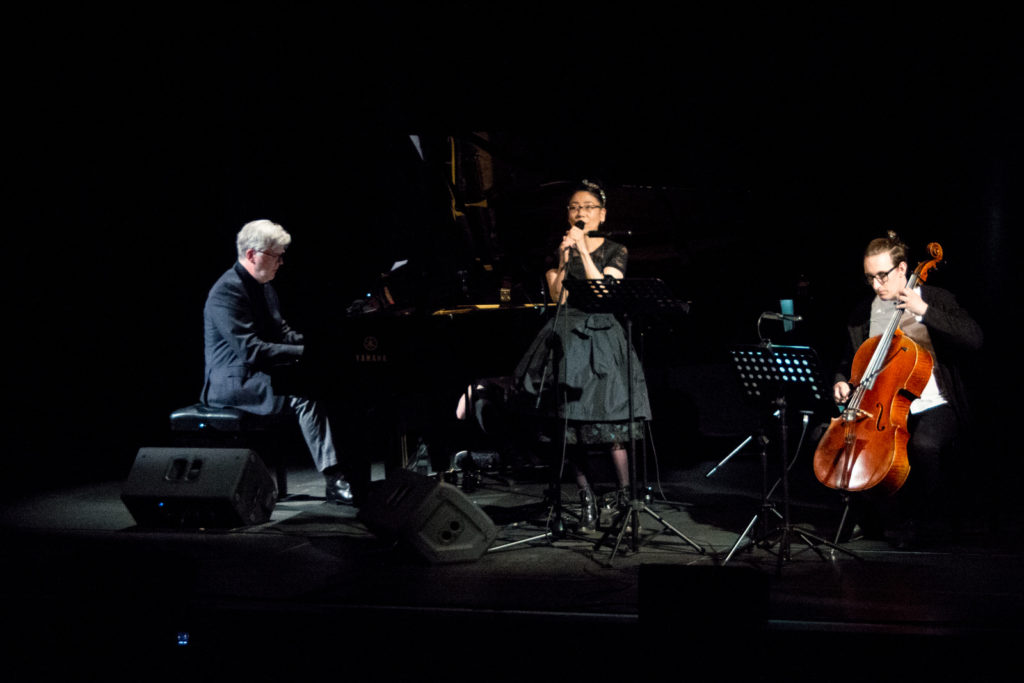 Zaterdag 22 september: The Pop Culture Band presenteert 'Addicted to Love'
De Pop Culture Band, onder de muzikale leiding van Gonzalo de Araoz, keert terug naar Teatro Guimerá met een nieuw en aantrekkelijk concert getiteld 'Addicted to Love'. Deze show is gewijd aan de beste liedjes uit romantische films.
Zondag 23 september: Cine de Barrio in Concert
Dit is het officiële concert gewijd aan titels van een populaire Spaans TV-programma. Tijdens deuitvoering van de avond zal het publiek optredens zien van de pianist en muzikaal leider David Quevedo, met Esther Ovejero en Fran León als hoofdzangers.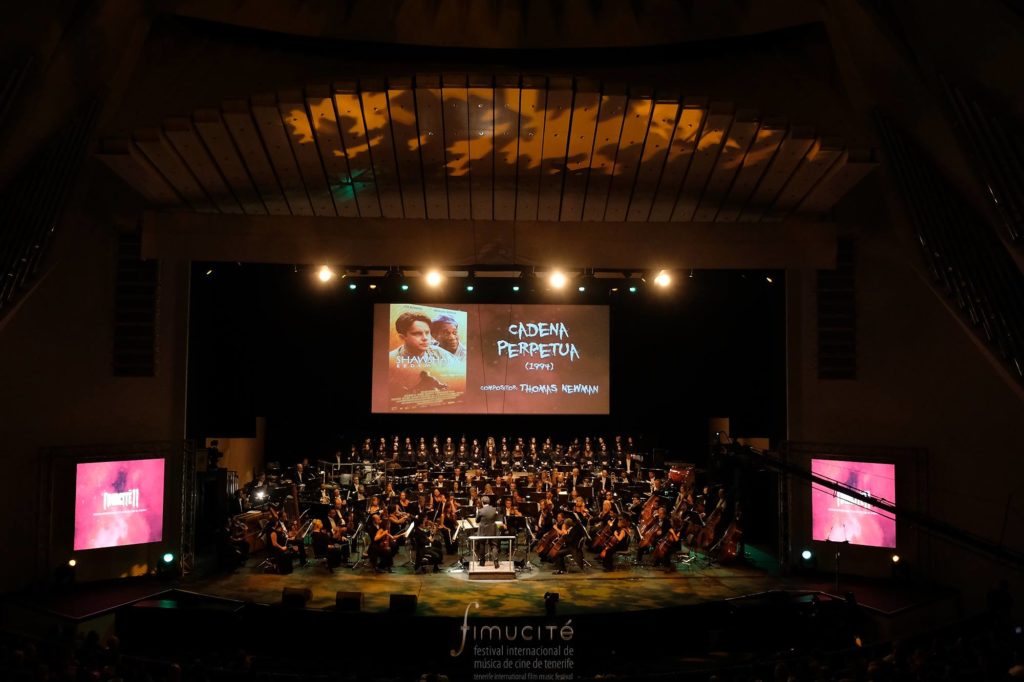 Fimucité in 2017 © Aaron s. RamosVrijdag, 28 september: Close Encounters of the Third Kind
De film van Steven Spielberg met muziek gecomponeerd door John Williams zal worden getoond met live-orkest. De festivaldirecteur Diego Navarro zal dirigeren.
Zaterdag 29 september: The Truth Is Out There
Het slotconcert is een uitgebreide reis langs de meest iconische soundtracks van science fiction gewijd aan U.F.O's en buitenaardse invasies. Inbegrepen in het repertoire van de avond zijn soundtracks van films zoals Mars Attacks, Contact, The Abyss, Starman, The Thing en Thunderbirds Are Go.
Zondag 30 september: Colossus of the Silver Screen
Deze uitvoering wordt verzorgd door het FIMUCITÉ Symphonic Youth Orchestra. Het programma van dit jaar zal een weg banen door muzikale meesterwerken van componisten als John Barry, John Williams, Mario Nascimbene, Ramin Djawadi en Jerome Moross. (Dit concert is verplaatst van de donderdag)