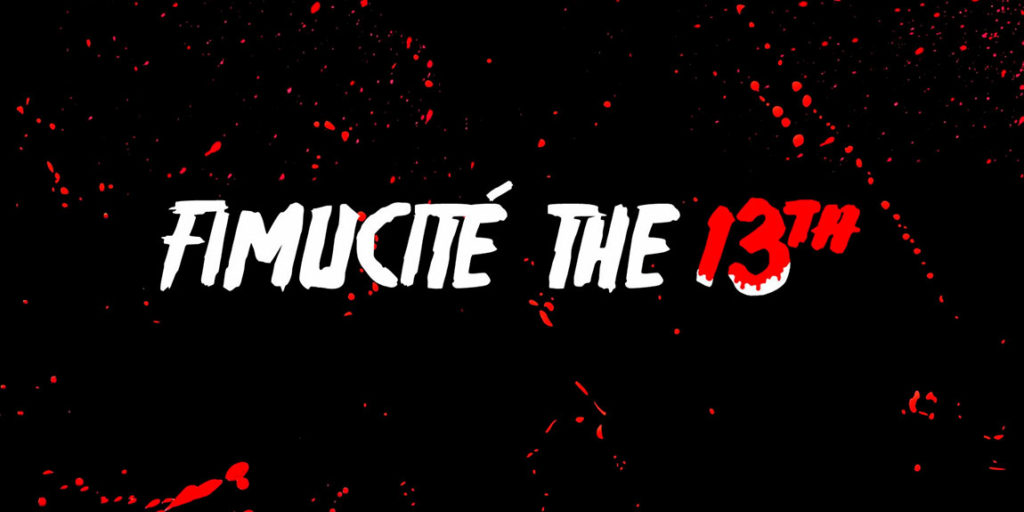 Het filmmuziekfestival Fimucité, op het Canarische eiland Tenerife, heeft zijn concerten aangekondigd! Het festival vindt plaats van 20 tot en met 29 september 2019. Het is een festival dat we in het verleden al vele malen hebben bijgewoond.
De concerten zijn:
Vrijdag 20 september: "Cinema Morricone" uitgevoerd door pianist Simone Pedroni en fluitiste Sara Andon
Zaterdag 21 september: "Cinema Morricone" op Gran Canaria
Zaterdag 21 september: "Let's Dance" – een concert met de muziek van Vince DiCola uitgevoerd door de componist samen met de Pop Culture Band.
Donderdag 26 September: "Randy Edelman: A close relationship" – een voordracht van de muziek van Randy Edelman met hemzelf op de piano samen met een strijkersensemble.
Vrijdag 27 september: "My Favorite Terrors" – een concert met de focus op horrorfilms zoals Friday the 13th en Hellraiser. Componisten Harry Manfredini en Christopher Young zijn als gasten aanwezig.
Zaterdag 28 september: net als bij de FMF wordt de film Bram Stoker's Dracula getoond waar het orkest de muziek speelt.
Zondag 29 september: "Champions of the Big Screen" is een concert van het jeugdorkest met muziek uit sportfilms zoals Chariots of Fire en Rudy.
Met dank aan SoundtrackFest voor het verstrekken van de eerste informatie in het Engels.