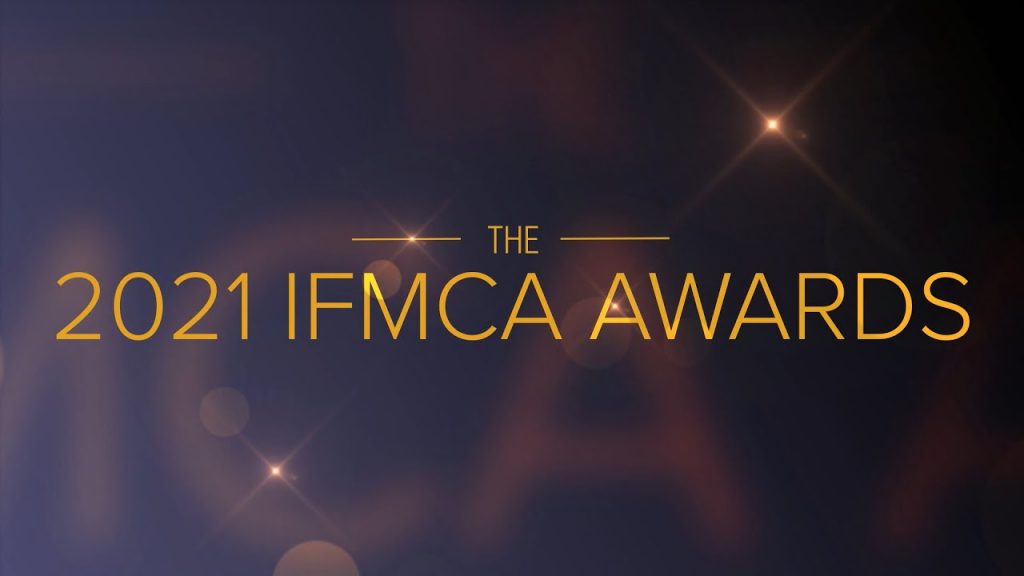 Elk jaar maakt de International Film Music Critics Association hun awards bekend. Dit jaar waren ze heel speciaal voor ons omdat Soundtrackwereld betrokken was bij het stemproces. Twee weken geleden maakten we de nominaties bekend, maar nu is het tijd om de winnaars aan te kondigen, waaronder Maurizio Malagnini voor het winnen van Beste Score voor Coppelia en James Newton Howard voor het winnen van Beste Componist.
Je kunt alle winnaars hieronder vinden en als je meer informatie wilt over deze awards en hun winnaars, kun je dat terugvinden in het officiële Engelse persbericht, of bekijk het filmpje onderaan deze pagina.
Film Score van het Jaar
Coppelia – Maurizio Malagnini
Filmcomponist van het Jaar
Doorgebroken Componist van het Jaar
Oscar Martín Leanizbarrutia
Muziekcompositie van het Jaar
"Arachnoverture" uit Spider-man: No Way Home – Michael Giacchino
Beste Originele Score voor een Dramafilm
The Curse of Turandot [Tulanduo: Mozhou Yuanqi] – Simon Franglen
Beste Originele Score voor een Komediefilm
Beste Originele Score voor een Actie/Avonturen/Thriller Film
Beste Originele Score voor een Fantasie/Science Fiction/Horror Film
Coppelia – Maurizio Malagnni
Beste Originele Score voor een Animatiefilm
Roberto Aschieri Special Award
Deze nieuwe prijs wordt toegekend aan een persoon die gedurende een carrière een belangrijke en langdurige bijdrage heeft geleverd aan de kunst en het behoud van filmmuziek, maar die gewoonlijk niet wordt onderscheiden in het kader van de reguliere prijsuitreikingen.
Kyle Renick Special Award
De bestaande speciale award-categorie is omgedoopt tot de Kyle Renick Special Award en zal ook in de toekomst worden toegekend aan een titel die niet in aanmerking komt voor een regulier IFMCA Award.
Beste Originele Score voor een Documentaire
Tale of the Sleeping Giants [tunturin Tarina] – Panu Aaltio
Beste Originele Score voor Televisie
Beste Originele Score voor een Video Game of Interactieve Media
Ratchet & Clank: Rift Apart – Mark Mothersbaugh en Wataru Hokoyama
Beste Nieuw Archiefrelease – Re-release of Re-recording
The Diary of Anne Frank – Alfred Newman (La-la Land)
Beste Nieuw Archiefrelease – Compilatie
The Film Scores of Bernard Herrmann – Bernard Herrmann (Phase 4/deutsche Grammophon)
Filmmuziek Platenlabel van het Jaar
La-la Land Records, Mv Gerhard en Matt Verboys