Voor de elfde keer vindt op het Canarische Eiland Tenerife het filmmuziekfestival Fimucité plaats. Dit jaar is deze van 22 tot en met 30 september. De uitvoeringen zijn zeer gevarieerd, van een kleine groep muzikanten tot aan twee grote concerten in een schitterend en vaak uitverkocht auditorium. Deze concerten zijn van goede kwaliteit en er wordt een zeer gevarieerd programma gespeeld. Vorige week heeft de organisatie haar volledige programma aangekondigd.
Het programma
22 september: de film The Beyond met live muziek
Het festival toont de horror film The Beyond met live muziek geschreven en uitgevoerd door componist Fabio Frizzi.
23 september: The "Tarantino Unchained" show
Een band van muzikanten speelt muziek uit de Quentin Tarantino films.
24 september: All about Almodóvar
Spaanse zangeres Esther Ovejero zal liedjes zingen uit films van de Spaanse regisseur Pedro Almodóvar.
27 september
Het harmonieorkest van het conservatorium zal muziek spelen uit Spaanse films.
28 september
Fimucités jeugdorkest gevormd uit twee conservatoriums vullen een avond met Hollywoods epische filmmuziek.
29 september: Sword and Sorcery
Het eerste grote concert in het Auditorium staat in het teken van fantasiefilms. In de eerste helft wordt er muziek gespeeld uit allerlei verschillende films. In de tweede helft zal hoofdgast Trevor Jones zijn eigen muziek dirigeren. De rest van de avond heeft Ierse dirigent Eímear Noone de leiding.
30 september: Stephen King's Night Gallery
Het tweede concert staat in het teken van Stephen King films. Directeur van het festival Diego Navarro zal zelf deze avond dirigeren.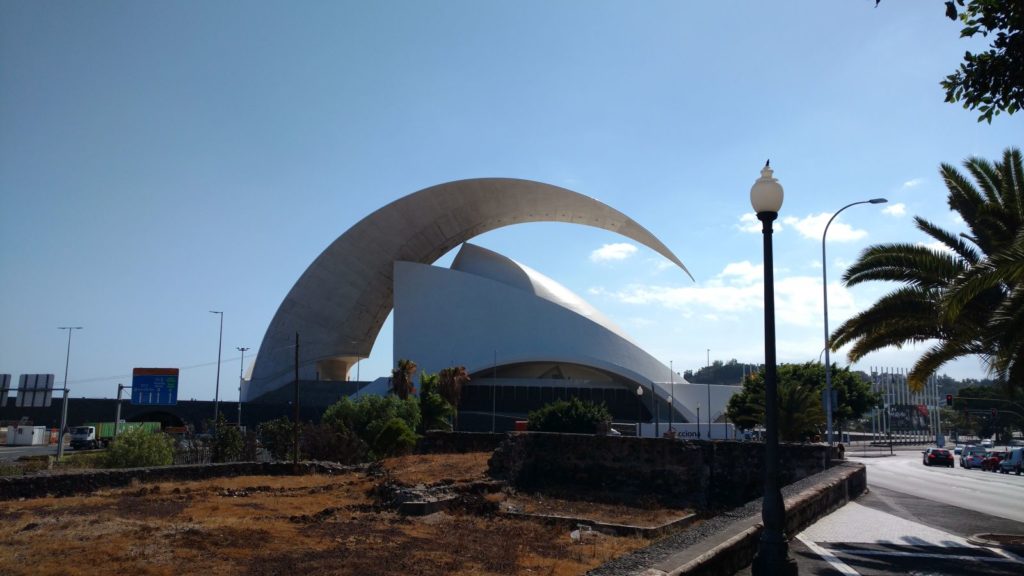 Gasten
Een groot aantal gasten is al aangekondigd voor dit festival: Trevor Jones, Atli Örvarsson, Daniel Pemberton, Craig Stuart Garfinkle, Fabio Frizzi, Pascal Gaigne, Richard Bellis en onze eigen Matthijs Kieboom. Er worden waarschijnlijk nog meer gasten aangekondigd.
We zijn al een aantal malen bij dit festival geweest. Als je een vakantie met filmmuziek wil combineren, dit is je kans.
Voor meer informatie, zie hun website: http://fimucite.com/