Gisteravond werden de Golden Globes toegekend. Er zijn veel categorieën, maar voor ons tellen er eigenlijk maar twee: "Best Original Score" en "Best Song". Hieronder vind je alle genomineerden waar de winnaars vetgedrukt zijn weergegeven.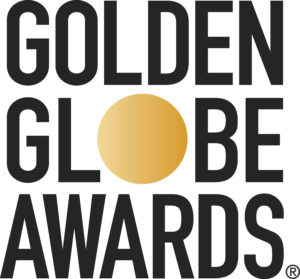 Beste originele score
Alexandre Desplat – Little Women
Hildur Guđnadóttir – Joker
Randy Newman – Marriage Story
Thomas Newman – 1917
Daniel Pemberton – Motherless Brooklyn
Beste originele nummer
"Beautiful Ghosts" – Cats

muziek en tekst: Andrew Lloyd Webber, Taylor Swift

"I'm Gonna Love Me again" – Rocketman

muziek en tekst : Elton John, Bernie Taupin

"Into the Unknown" – Frozen 2

muziek en tekst: Kristen Anderson-Lopez, Robert Lopez

"Spirit" – The Lion King

muziek en tekst: Timothy McKenzie, Ilya Salmanzadeh, Beyoncé

"Stand up" – Harriet

muziek en tekst: Joshuah Brian Campbell, Cynthia Erivo
Winnaars gefeliciteerd!